Mechademia Conferences on Asian Popular Cultures
"Ecologies"
The Ecologies conference that was scheduled to take place in Kyoto in May 2020 will take place virtually on June 5-6 2021. Illustration by: Miyashita Kazumasa, a graduate of Kyoto Seika University
DEADLINE FOR SUBMISSIONS: May 15th, 2021
Public Registration will open May 16th, 2021.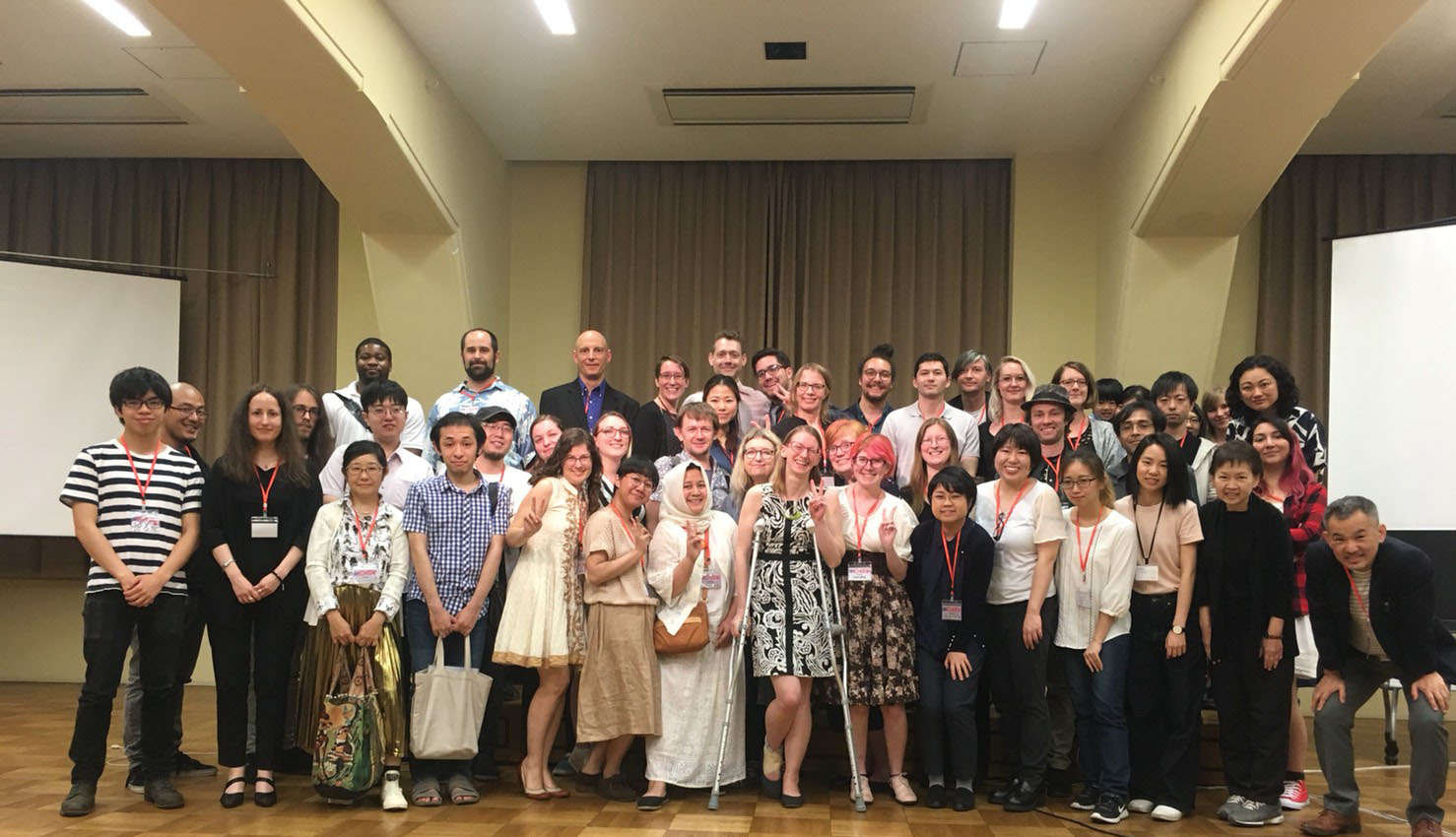 Conferences
Exploring the global innovations and the creative and cultural implications of Asian popular cultures.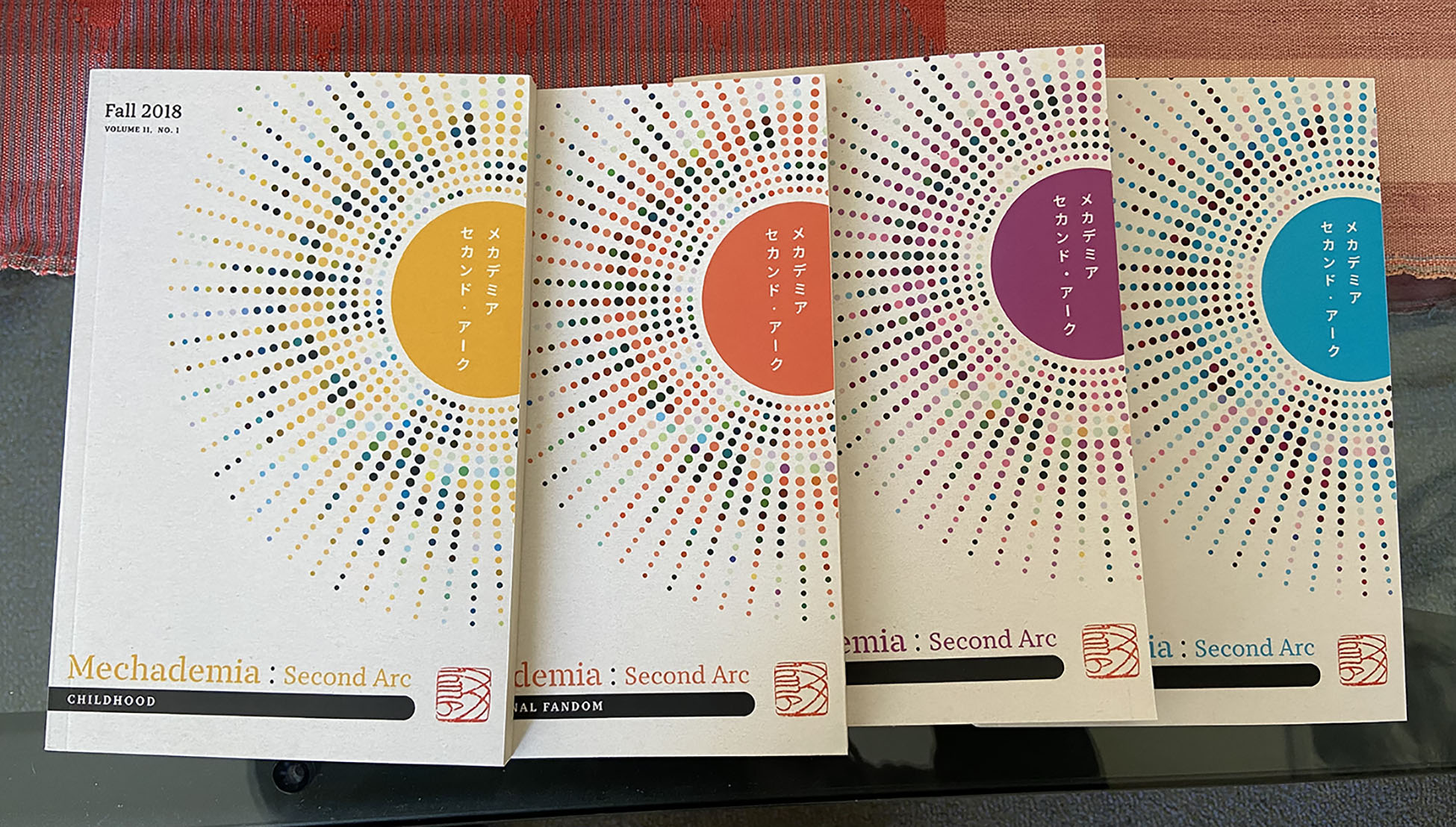 Publications
The groundbreaking Mechademia series continues with Second Arc, now published biannually.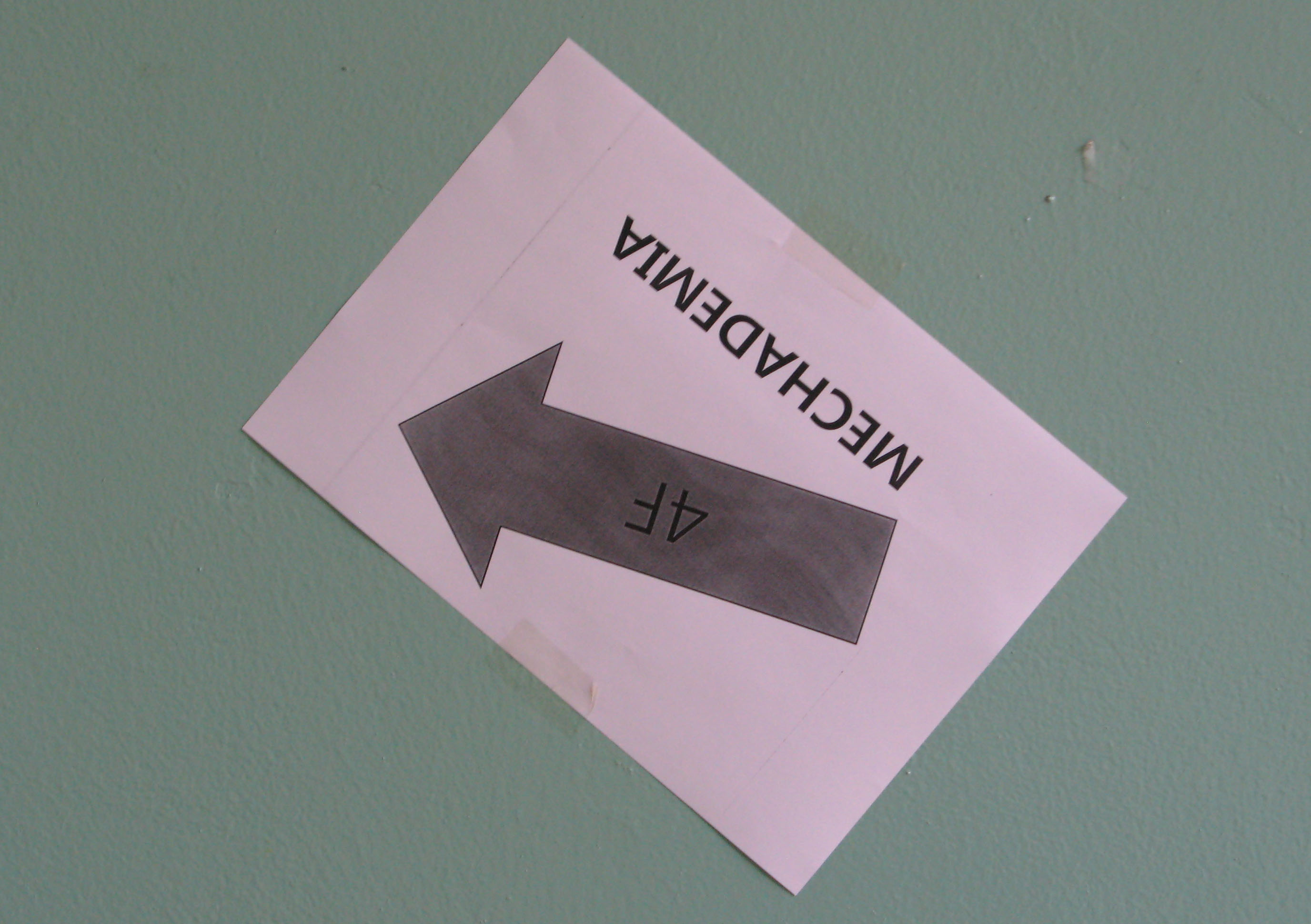 Second Arc Available Online!
The Mechademia series continues twice a year from the University of Minnesota Press, edited by Frenchy Lunning and Sandra Annett. 
Mechademia: Second Arc is a scholarly journal devoted to the study of East Asian popular cultures, broadly conceived. To subscribe to the journal and order back issues, if available, see the journal page at the University of Minnesota Press. Because the print run for each issue is small, subscribing through the Press is the only guaranteed way to obtain physical copies of the journal.